Minimally invasive surgery which is most commonly known as the Key-Hole Surgery or Laparoscopic Surgery, is a specialised and advanced technique for conducting surgeries. This has been a popular technique for gynaecological procedures as well as gallbladder surgery. Laparoscopic surgery is one of the common types of minimally invasive surgeries, conducted by making small incisions, using tiny cameras, small tubes and surgical instruments. Constant innovations in the industry has led to these surgeries being shorter, with a faster recovery time, less invasive and painful along with fewer complications.
Scope of Key-hole Surgery / Minimally Invasive Surgery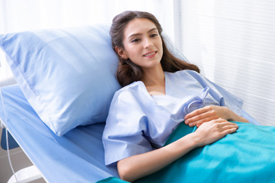 Key-hole Surgery / Laparoscopic Surgery has been a popular choice for gynaecological procedures and gallbladder surgery. However, over the years, the scope for this key-hole surgery / minimally invasive surgery has increased to cater to many other surgical procedures. Now there's scope for laparoscopic surgery for small and large intestinal surgeries, hernia repair, treatment for infertility. It is also used for diagnostic purposes like knowing the stages of cancer, checking for tumours or evaluation of the effectiveness of some treatment.
Advantages of Key-Hole Surgery / Minimally Invasive Surgery
In traditional open surgery, the doctor makes a large cut for visibility of organs and then operates on the patient. In case of minimally invasive surgery, here are some advantages that make it a better choice over traditional surgery: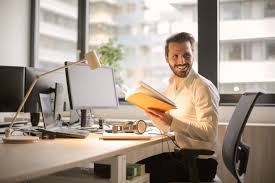 The surgeon can limit the number of cuts, the size of the incisions made and is considered much safer than traditional open surger
The recovery period after a minimally invasive surgery is faster with smaller incisions leading to tiny or negligent scarring
Not a lot of muscle or skin is opened up or affected, especially in key-hole surgery. The robotic surgeries are done with extreme precision
The chances of complications also reduce in case of minimally invasive surgery, be it laparoscopic surgery or minimally invasive surgery
Along with the benefits, there is scope for major innovation and betterment of the current procedures, which is being worked on every minute by various surgeons all over the world. Minimally invasive surgery makes it easier for the patient and as well as the doctors and is the best solution to your issues. ILS Hospitals being the pioneers in laparoscopic surgery has been a leading hospital in Kolkata with renowned surgeons and facilities for key-hole surgery or minimally invasive surgery. To consult or know more about minimally invasive surgery, visit www.ilshospitals.com.