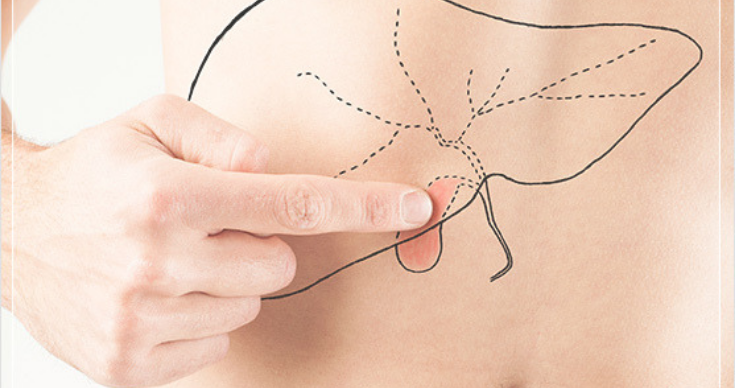 Do You Need A Gallbladder Surgery To Cure Your Gallstones?
Your occasional stomach pain and digestion troubles not resolving even with home remedies and over-the-counter medicines? Are you certain it is not your gallstones? Knowing the symptoms of the gallstones help with an early detection and thereby a timely treatment. Few patients do not even realize the presence of the gallstones unless they block the path of bile, triggering 'gallstone attack' and cause unbearable, sharp pain. To avoid any such trauma and complications, it is advised to undergo timely, elective gallbladder surgery, also known as a cholecystectomy.
8 out of 10 patients with underlying gallstones need to undergo cholecystectomy either as an elective or emergency procedure. Those who might never need any surgical cure have what is called the 'silent gallstones' and can manage it and have a normal life with mild medication and lifestyle change. However, those who are experiencing any symptoms of the same, are always advised to avail the surgery.
The gallstone surgery can be done either by open or by laparoscopic surgery technique. The procedure is finalized by having multiple diagnostic screenings. These include blood tests, MRI (HIDA), ultrasound scan and endoscopy. After this thorough evaluation, the doctor finalizes the surgery mode. Here we present a brief description of them both. In both the procedures, often the gallbladder is removed altogether to mitigate the possibilities of its recurrence of the gallstones in the future.
Open surgery – The surgery is carried out through 5-8 inch incision made near the site. After the procedure, the incision is again stitched up. Now, it is suggested only for those who have some severe gallbladder complication or are in their 3rd-trimester pregnancy.
Laparoscopic surgery – It is also known as minimally invasive surgery or keyhole surgery and is carried out through 4-5 minute incisions and with the help of the modern instruments. These include laparoscope, camera, cold light source, and many other assisting instruments. A well-experienced surgeon operates effectively with the assistance of this advanced surgery and offers multiple benefits to the patients. These include much lesser operative and postoperative infection, bleeding, pain and recovery time.
ILS Hospitals, being a pioneer of laparoscopic surgery in eastern India, offers this advanced surgical technique for the people suffering from gallstones. However, open gallbladder surgery is also offered for patients with complications. In case, you or any of your loved ones is suffering the pain of the same, come down to ILS Hospitals to resolve it for once and all.