We only have one heart and it's our sole responsibility to take the best care of our heart to make it healthy and keep it in good physical condition. Sadly, there's an incessant upsurge in heart-related conditions among Indians.
The question that comes to our mind after knowing this fact is why Indians are more susceptible to heart diseases and cardiac emergencies than any other ethnicity? Today, we will talk about 6 reasons why more people are suffering from heart-diseases at an increasing rate in the Indian sub-continent.
1. Chronic stress and hypertension:
Our modern lifestyle is comfortable but stressful. People are constantly stressed about their career, daily commute, personal life and financial conditions. Constant stress is the supreme cause of hypertension or high blood pressure. Healthy blood pressure for an average human is 120/80 mmHg. To manage stress, you should do the following things
– Maintain healthy relationships
– Participate in physical activities
– Eat clean and healthy food
– Get adequate sleep every night
– Practice relaxation techniques.
2. Unhealthy lifestyle choices:
We all know that an unhealthy lifestyle does not benefit our body but still we indulge in them then and now. An unhealthy lifestyle is a lifestyle in which you have harmful habits like smoking, consuming alcohol, eating junk and fast food, and being physically indolent. Take an oath that you would not choose or try to avoid this afore-mentioned lifestyle for yourself.
3. Diabetes:
Diabetes has become a common disease in India and that leads to many cardiovascular diseases. Getting diabetes treatment is paramount as uncontrolled diabetes cause impaired blood vessels of the heart and other vital organs.
4. Obesity:
Indians are getting obese day by day due to various reasons. Many people are suffering from class 3 obesity which can be treated with a bariatric or weight loss surgery.
5. Congenital heart defects:
Many children in India are born with heart abnormalities that lead to serious cardiovascular conditions if not timely diagnosed. It is one of the main factors of increasing heart diseases in our country.
6. Genetic makeup:
Many heart diseases are hereditary and nobody can undo it. Your genetic makeup determines the risk of you or your children inheriting heart-related conditions.
Regrettably, we Indians match the criteria of all the above-mentioned points, and that leads us to be more vulnerable to cardiovascular diseases. If you've any heart-related conditions you can easily come to ILS Hospitals, one of the best heart hospitals in Kolkata for your diagnosis and treatment. We will provide you with proper medical advice appropriate for your condition.
Success is no accident. It is hard work, perseverance, learning, studying, sacrifice and most of all, love of what you are doing or learning to do. – Pele
Indeed work is an inseparable part of our lives. Not only it pays the bills, but also keeps us engaged in everyday life, enhance our skills and knowledge and help us bond with people around us. However, there are few downfalls of the same as well, as these are often associated with occupational hazards. Many such cases get registered each year at various orthopedic clinic in Kolkata.
Today, let's list out some of the health complications that are closely associated with working people. Many individuals are involved in work that requires spending most or all of the time on the desk. Most common problems associated with the same are as follows-
1. Back Problems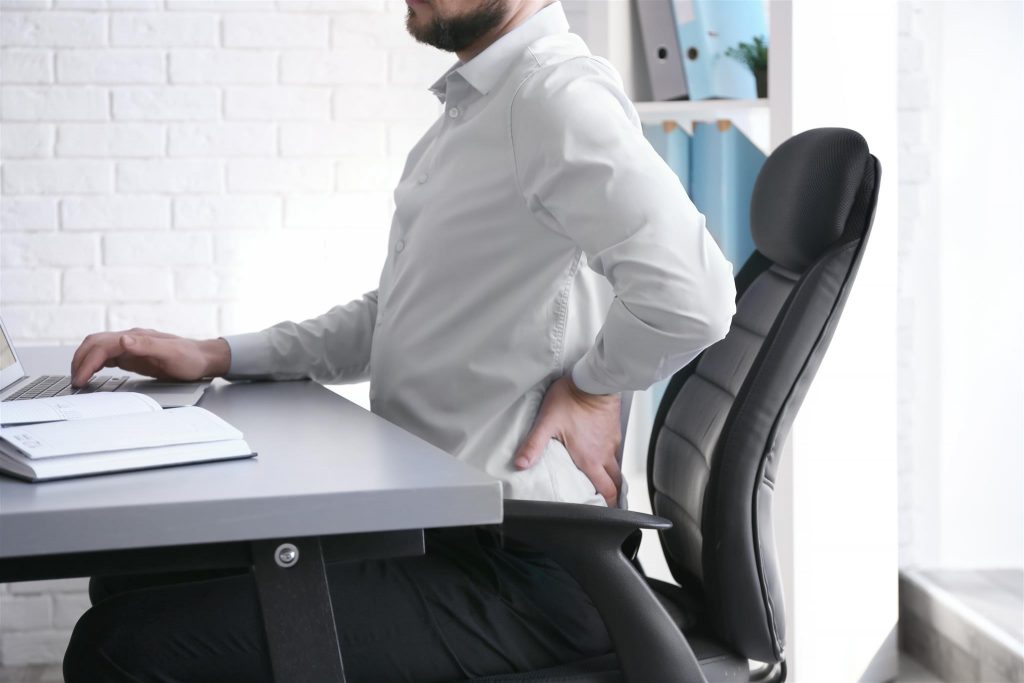 This is certainly the most common condition faced by people chained to the desk. Long hours of sitting, especially without taking adequate breaks to lead to several problems related to the spine, neck, and back. This becomes even worse as most of the people actually sit on chairs that are either poorly designed for back support or have worn out features due to prolonged usage.
Taking frequent breaks from work, doing light stretching and yoga can help deal with it.
2. Eye Strain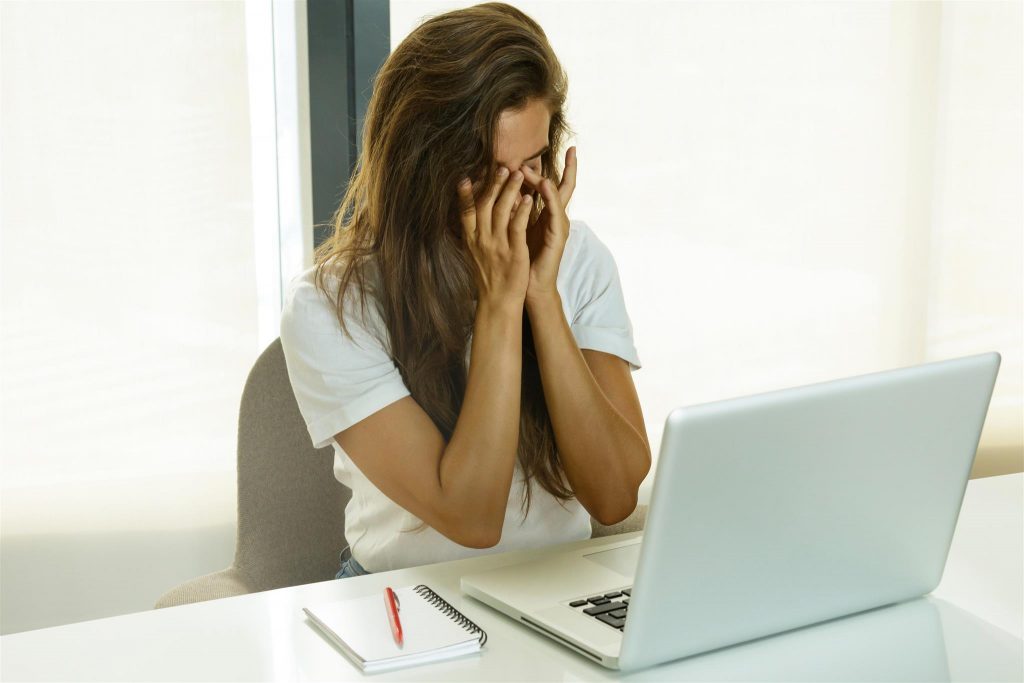 We live in the era of the digital world, so most of our work is being carried out with the help of the computer. Prolonged work on it can lead to straining of eyes along with risks of developing many other vision problems, in a long run, such as dry eyes, hazy visions, change in power, redness in the eye and many others. Taking regular breaks from the screen is quite important along with staying hydrated to deal with such vision problems. If problems persist, it is wise to seek treatment without any delay.
3. Stress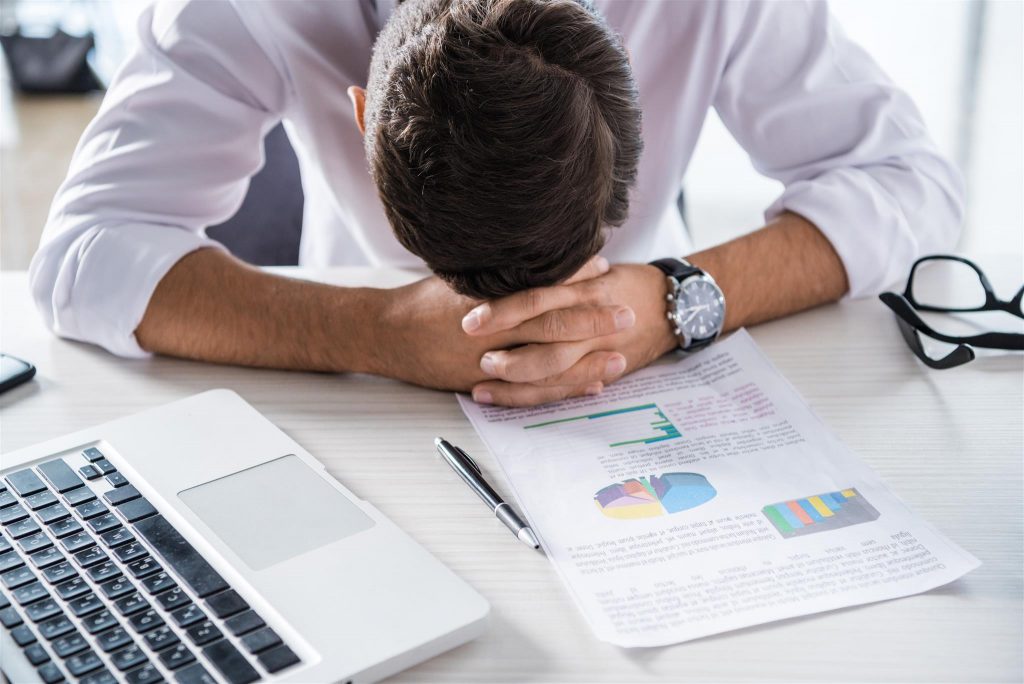 Stress is a major health threat for people working for long. This happens due to long duty hours, work-related pressure, conflicts at the workplace and at home. It is very crucial to be able to manage stress because if it is left untreated, it can bring many other complications both medically and emotionally. In fact, having anxiety and depression is almost inevitable if you are dealing with stress persistently. As per physiatrists, having a support group, indulging into hobbies and yoga can help immensely.
4. Overweight/ Obesity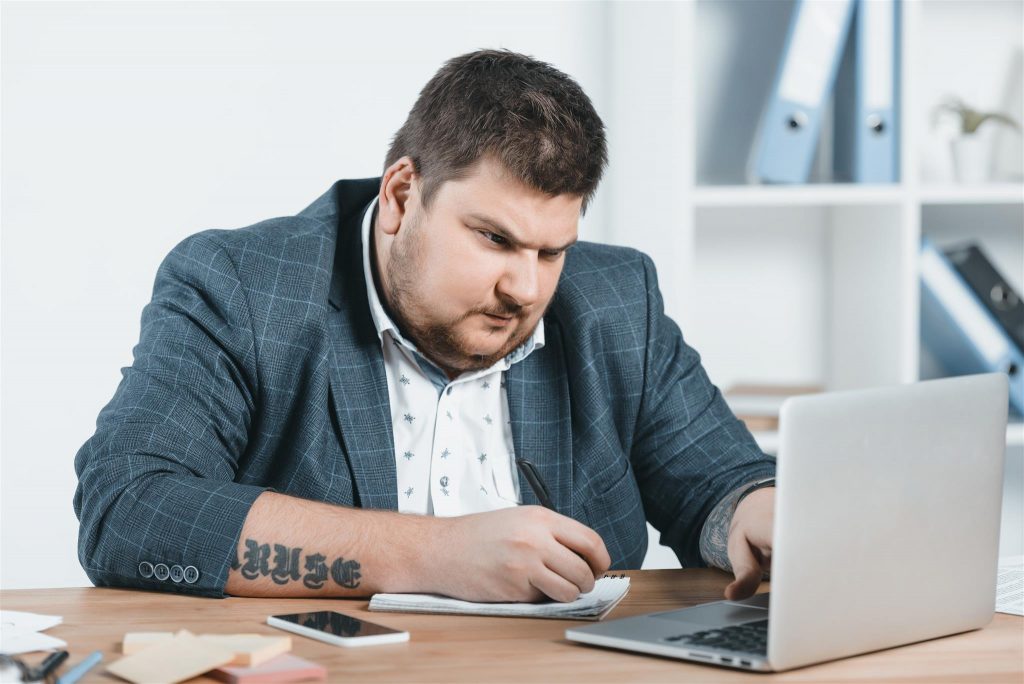 Most office workers are chained to their desks for a significant part of the day. Even during non-working hours, people do not stay very motivated to make efforts to stay fit. Moreover, consuming highly processed food while working is something quite common among such people. As a result, it is very common to find them gaining weight more than ideal for them. Staying physically active will help them stay away from excessive weight gain.
How many of them are you dealing with? Come at ILS Hospitals and get yourself evaluated for the same. Early treatment will help you lead a healthier life ahead.
Arthritis is a medical term that can be used to denote any illness or disorder that incur on the joints. The Greek origin of the term literally means inflammation of joints (artho means joint and itis means inflammation). It is mainly characterized by stiffness, numbness, pain, redness, swelling, immobility in the affected joints. Occasionally, it also offers some nearby internal or external organs. Several orthopedic clinics across India provides care and treatment for the same.
Major kinds of Arthritis
There are more than 100 types of joint pain disorders that come under the umbrella term arthritis. Rheumatoid arthritis and osteoarthritis are the two most common types. The prior is an autoimmune disorder which affects predominantly the feets and hands. The latter one is mostly acquired with age and affects the knees, fingers, and hips. Their common types of arthritis include lupus, gout, and septic arthritis etc.
Treatment of Arthritis
To treat a minor arthritic ailment, the weakened joint is exposed to heat and ice pack alternatively. Mild medication with paracetamol and ibuprofen is used for temporary relief, but joint replacement is often the ultimate solution to address a case with severe bone decay and pain. Moreover, several times, a person experience joint pain as they gradually begin to gain body weight. It is an obvious side effect of obesity as the joint begin to endure excessive weight and pressure of excessive weight. In such cases, exercise and weight loss can help with the condition, significantly.
Symptoms of Arthritis
As already mentioned, there are over 100 types of arthritis, so the exact symptoms depend upon the particular type of consideration. However, there are few common symptoms of the same, which are as follows-
Muscle stiffness or pain
Difficult to move the hand or feet to full extent
Fatigue and tiredness
Tenderness and stiffness
Inflammation and pain on joints
Loss of flexibility
Weakness of muscle

Effect of Arthritis on Daily Life
Most of the arthritis is not a life-threatening illness and gives the patient an immense time to address it. But after living with a prolonged period with an arthritis disorder influences the quality of life up to a large extent.
Thus on this World Arthritis Day, we encourage every individual to make sure to seek treatment for a persistent join pain without delaying for it to become more complex.