Success is no accident. It is hard work, perseverance, learning, studying, sacrifice and most of all, love of what you are doing or learning to do. – Pele
Indeed work is an inseparable part of our lives. Not only it pays the bills, but also keeps us engaged in everyday life, enhance our skills and knowledge and help us bond with people around us. However, there are few downfalls of the same as well, as these are often associated with occupational hazards. Many such cases get registered each year at various orthopedic clinic in Kolkata.
Today, let's list out some of the health complications that are closely associated with working people. Many individuals are involved in work that requires spending most or all of the time on the desk. Most common problems associated with the same are as follows-
1. Back Problems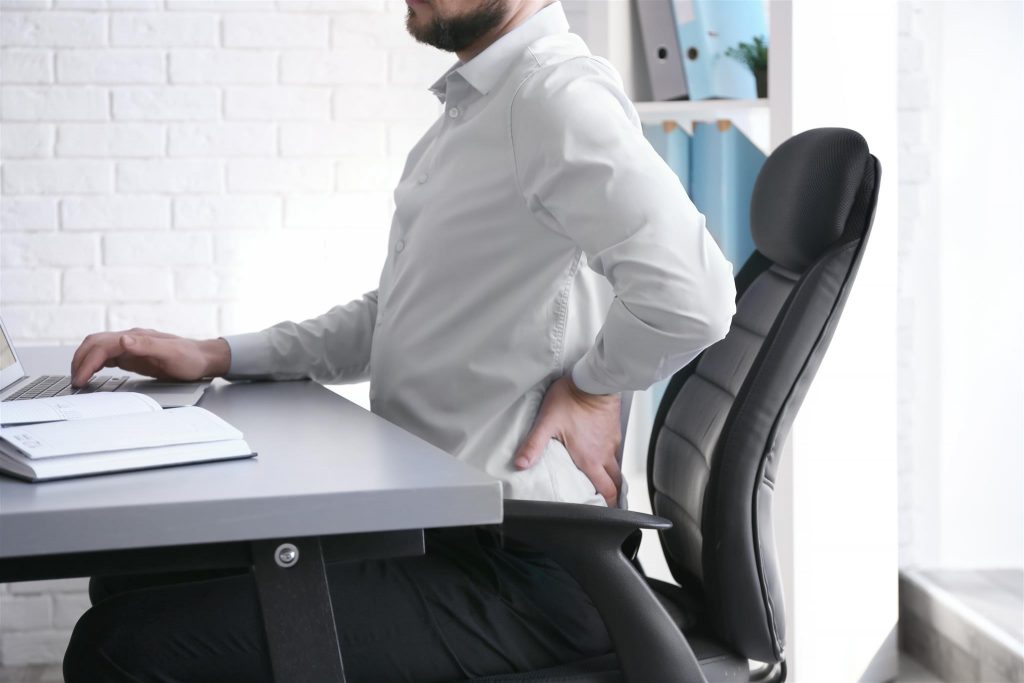 This is certainly the most common condition faced by people chained to the desk. Long hours of sitting, especially without taking adequate breaks to lead to several problems related to the spine, neck, and back. This becomes even worse as most of the people actually sit on chairs that are either poorly designed for back support or have worn out features due to prolonged usage.
Taking frequent breaks from work, doing light stretching and yoga can help deal with it.
2. Eye Strain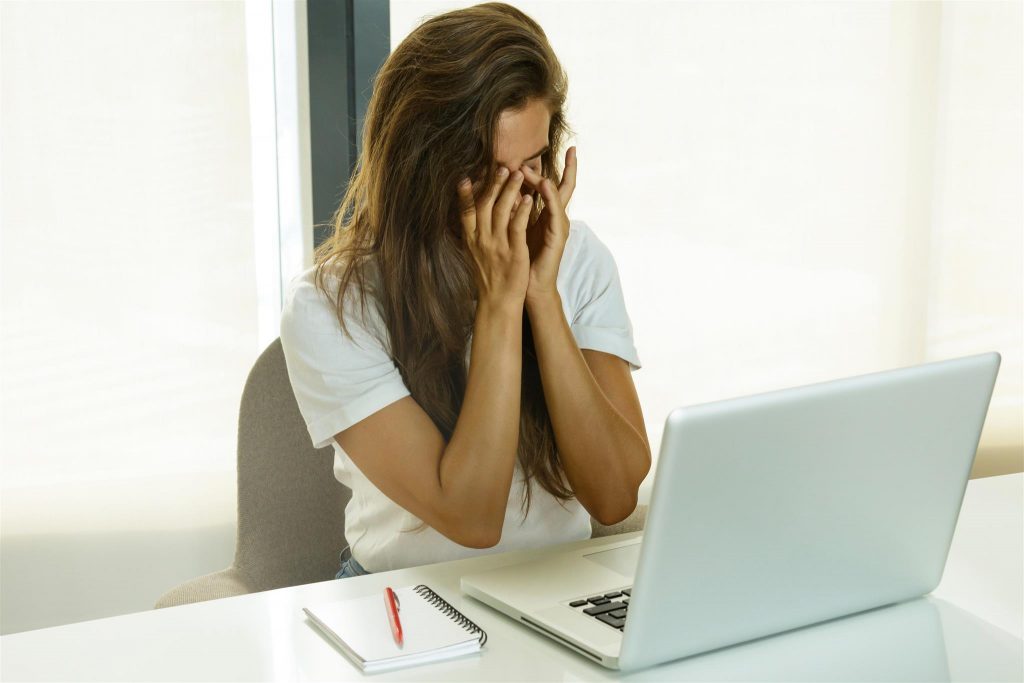 We live in the era of the digital world, so most of our work is being carried out with the help of the computer. Prolonged work on it can lead to straining of eyes along with risks of developing many other vision problems, in a long run, such as dry eyes, hazy visions, change in power, redness in the eye and many others. Taking regular breaks from the screen is quite important along with staying hydrated to deal with such vision problems. If problems persist, it is wise to seek treatment without any delay.
3. Stress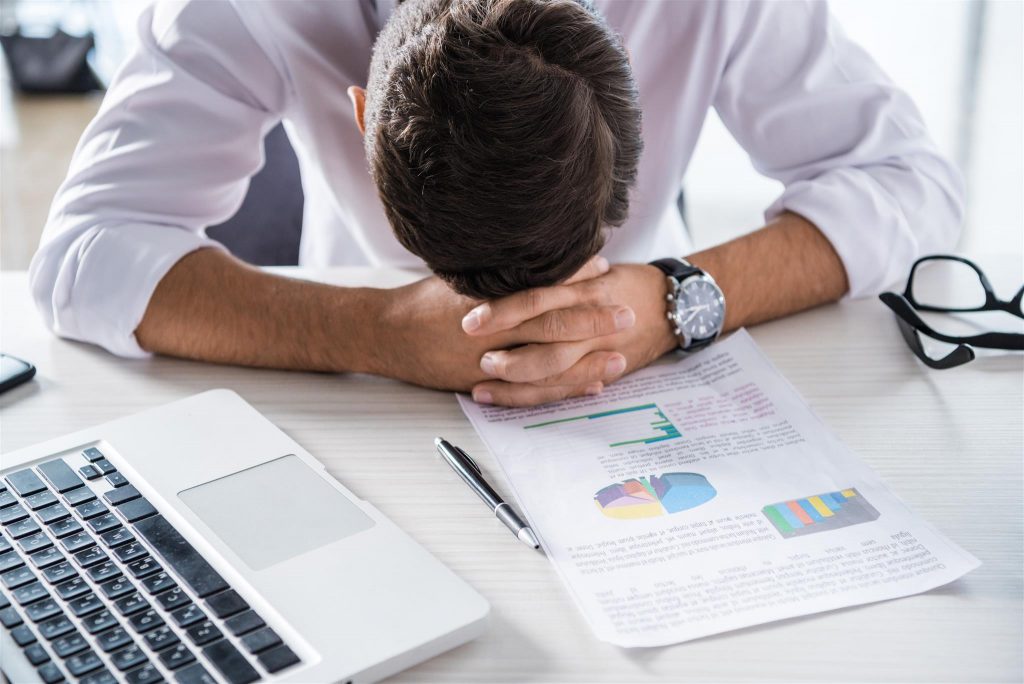 Stress is a major health threat for people working for long. This happens due to long duty hours, work-related pressure, conflicts at the workplace and at home. It is very crucial to be able to manage stress because if it is left untreated, it can bring many other complications both medically and emotionally. In fact, having anxiety and depression is almost inevitable if you are dealing with stress persistently. As per physiatrists, having a support group, indulging into hobbies and yoga can help immensely.
4. Overweight/ Obesity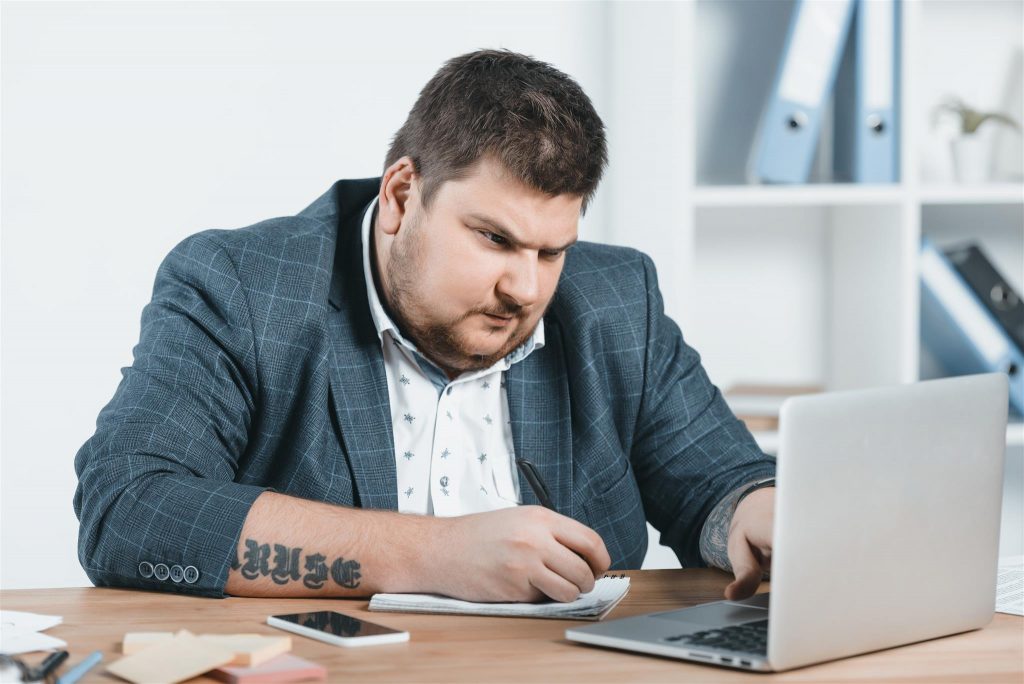 Most office workers are chained to their desks for a significant part of the day. Even during non-working hours, people do not stay very motivated to make efforts to stay fit. Moreover, consuming highly processed food while working is something quite common among such people. As a result, it is very common to find them gaining weight more than ideal for them. Staying physically active will help them stay away from excessive weight gain.
How many of them are you dealing with? Come at ILS Hospitals and get yourself evaluated for the same. Early treatment will help you lead a healthier life ahead.