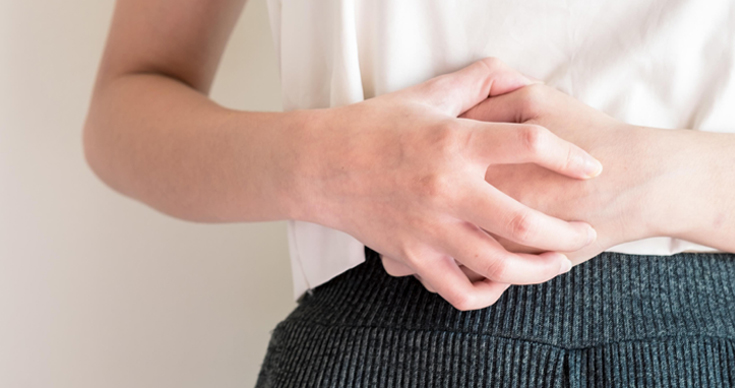 Keeping Your Digestive Distress in Check
Gastrointestinal or Digestive Distress is caused, due to a variety of reasons, such as stomach flu, food poisoning, parasite infections, or cancer. The major symptom of digestive distress is food which includes caffeine, alcohol, carbonated beverages, fried food, or high-fat food. Typical symptoms of gastrointestinal distress may include abdominal pain, gas, cramps, heartburn, diarrhea, constipation, weight gain or loss, and fatigue. If you suffer from constant stomach problems and digestive issues, you might have digestive / gastrointestinal distress.
Digestive distress is usually caused by unhygienic food, stress, being physically inactive, intake of large amounts of dairy products, stomach infections, or a low fibrous diet.
What is the treatment?
When it comes to treatment, one size doesn't fill all. So, we combine various treatment options in creating a personalized treatment approach.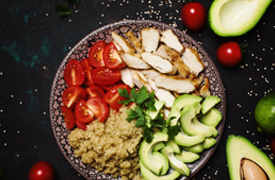 Healthy diet – A healthy diet keeps your immune system strong and prevents other diseases too. A healthy diet should include a low-lactose diet – deprived of dairy products and should consist of a high-fiber diet – fiber can positively affect constipation and other stomach problems.
Avoid Fatty Food – You can avoid consuming fatty and oily foods and aerated beverages if you are suffering from heartburn. You can take lactase supplements, simethicone and probiotics.
Probiotic supplement – probiotics are efficient for digestive disorders. These microorganisms help to improve intestinal health and in turn reduces digestive distress.
Some of the best foods to improve digestion are yoghurt, chia seeds, ginger, fruits, whole grains, dark green vegetables, peppermint, and salmon. And some unhealthy food that you should avoid for the sake of intestinal health. For example, high in fats include cheese, carbonated beverages, alcohol and milk and white chocolates.
The best ways to improve your digestive system
Manage your stress – Stress hormones directly affect your digestion. Yoga and meditation help to improve not only your mindset but also your digestion.
Stay Hydrated – Doctors recommend drinking 1.5-2 litre of water per day to prevent constipation.
Fibrous Food – Eating enough fibers helps prevent digestion problems. It's naturally available in fruits, green vegetables, beans and whole grains.
Intake of Zinc – Zinc is a mineral that is critical for a healthy gut, and a deficiency can lead to various digestive disorders. Experts recommend that daily intake for zinc is 8mg for women and 11 mg for men.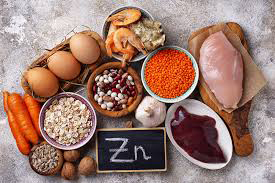 Some nutrients are necessary for a healthy digestive system. Ensuring that your body gets enough probiotics, glutamine, and zinc may improve your digestion.
The digestive system plays an important role in our immune system. In our stomach, there are a large number of immune cells which give us 70% of our immunity. There is also a complicated balance of good and bad bacteria that give us a healthy immune system.
At ILS Hospitals, the gastroenterology department addresses all illnesses related to digestive problems. Some of the major organs along with several illnesses include oral diseases, gastric disease, intestinal disease, rectum and anus.
To book an appointment or for any other queries, call ILS Care +91 90514 60000 or visit www.ilshospitals.com