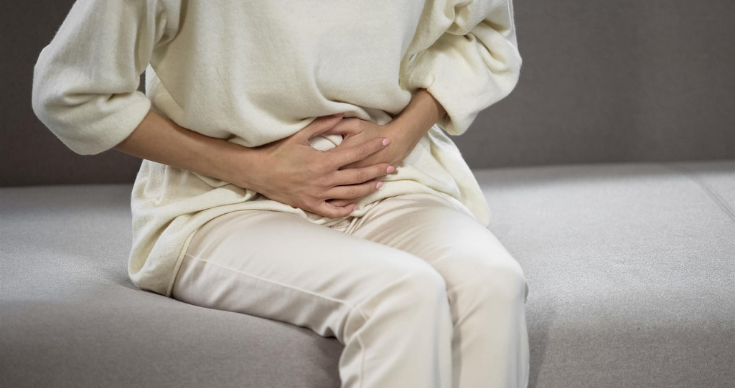 Common Gynecological Problems Faced by Women of Different Age Groups
Aging is a natural progression for both men and women and it helps them acquire new experience and expertise. However, it also brings new challenges to health-wise. Today, we are going to discuss what gynecological problems women go through, at different phases of life.
Gynecological Problems During Adolescence
1. Delayed Puberty
There is no fixed to start having periods, but if it does not starts by the age of 11, it is best to seek a doctor. Though many young girls start having a period at the age of 14 or so, lack of periods can also happen due to the absence of uterus, by birth. An expert gynecologist can verify the same and advice accordingly.
2. Menstrual Disorder
There can be several types of issues with the menstrual cycle. Heavy periods, scanty periods and irregular periods are most common. Mostly it can be addressed well with a healthy diet, active lifestyle and taking adequate rest in between. However, it is still best to keep track of it and seek consultation from a gynecologist.
3. White Discharge
Though white discharge is very common among women of childbearing age, it can be a bit heavy and troublesome for young girls. Maintaining proper hygiene is required, along with doctor's advice, if needed.
4. Abnormal Facial Hair
During a young age, many young girls develop facial hair due to hormonal disbalance, which can be devastating for her self-image. Often it gets better with age, but still, it is wise to seek an expert opinion, cause many a time, it does require treatment to fix it.
Gynecological Problems During Adult Age
1. Infertility
The inability to have a successful natural conception or to carry a pregnancy is termed as infertility. Often it is due to some lifestyle factor such as smoking, overweight which can be resolved. However, infertility often occurs due to some more severe hormonal or gynecological conditions, which requires extensive fertility treatment from expert doctors.
2. PCOS
Polycystic Ovary Syndrome (PCOS) is one of the most common hormonal issues among women of childbearing age. It becomes more prominent and problematic during this phase. It starts to interfere with everyday life and other gynecological aspects of the body. Thankfully, it can be treated effectively with medication, lifestyle change, and surgery, if required.
Read more: 5 Facts About PCOS Every Women Should Be Aware Of
Gynecological Problems During Later Age
1. Menopause
It is the natural decline and eventually cessation of reproductive life. Though it is inevitable for every woman, it brings a hard time for many women, either physically, or emotionally, or both. It can be easily treated and thus, women should consider it if they feel they need help.
2. Gynecological Cancer
Gynecological cancers are yet another problem among older age grouped women. Cancer of Breasts & Uterus is more commonly diagnosed in older women as compared to the younger groups. Often it is due to aging and sadly, many a time, it is because of ignoring symptoms of the same for years. Either way, it should be treated form an expert gynecologist or oncologist at the earliest.
All the women are advised to keep track of their health routine, especially after attaining puberty. Availing well-women health check-up package once every 2-3 years is an excellent way of ensuring the same. Seek medical help if any alarming symptoms appear. Stay healthy, and always remember-
"There is a pain in being a woman, yes, but there is pride in it, too".
-Mary Pauline Lowry