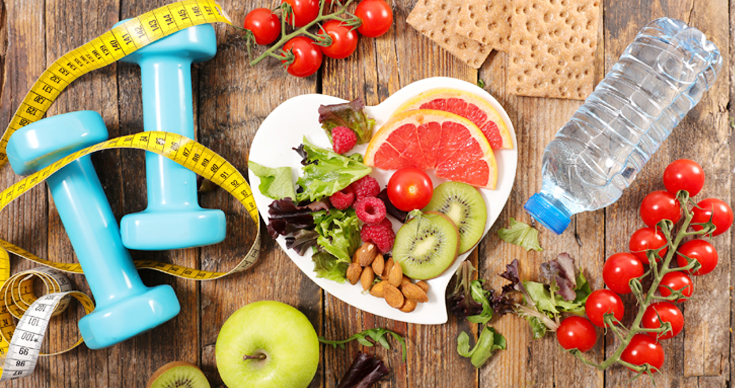 The Importance of a Healthy Lifestyle During the Pandemic
If the pandemic of 2020 has taught us anything particularly, it is the importance of having a stable, healthy lifestyle. While the definition of a healthy lifestyle is subject to many facts and interpretations, it should be taken into account that it is both mental and physical. Adopting healthy choices for both your mind and body is crucial and can result in a thriving life at large. The choice is ours to make – eating an apple over the tempting bowl of fried chips to taking a digital detox and picking up a book. Here is a list of things that you should definitely incorporate into your lifestyle for long-term benefits.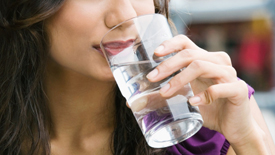 1. Hydration is the key
A human body needs enough water to keep the fluid balance in check. Not only that, hydration plays an important role in nutrition as well. We need water to digest the food, get rid of waste and for perspiration. All humans should consume a minimum of 1.5 to 2 litres every day. However, drinks with high sugar level should be avoided.
2. Eat your bowl of fruits and vegetables
As per the USDA's Dietary Guidelines, it is recommended that adults should eat anywhere from 5 to 13 servings of fruits and vegetables per day as per their age and gender. Five servings of fruits & vegetables are one of the golden rules of nutritional science. This is an excellent way of consuming essential vitamins that contribute to our overall nutrition.
3. All Fats are not bad
It is no news that every balanced diet should include fats – mono unsaturated and poly unsaturated fats. It is important to include healthy fats in our diet from avocados, olive oil, nuts, seeds, etc. to ensure that we consume more healthy than unhealthy fats.
4. Mindful Meal Preparation
Anther tricky aspect of eating healthy is the correct preparation of meal. How well you cook a vegetable ensure the nutrient count – All healthy nutrients can be lost if they are cooked too hot or for too long.The ideal and safe way to go about is by cooking light and thus, eating right. Prepare a diverse meal – the more type your plate has, the more balanced your diet will be.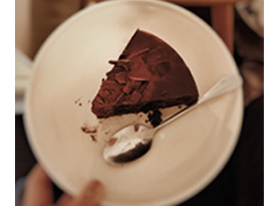 5. Bid Sugar & Fast Food, Goodbye.
No matter what you have grown up listening to or how much you love your cake, stop consuming sugar. Your body does not need artificial sugar and it is doing more harm to you than any good. Stay wary of what you eat and stay away from the sugar trap. Another evil in the world of a healthy lifestyle is the unhealthy fats that fast food has to offer. Delicious on the tongue and delirious for the body, one should avoid fast-food at all costs.
Making the shift to a healthy lifestyle is not easy but isn't impossible either. At ILS Hospitals, we advocate a healthy and happy lifestyle. With an underlying mission of 'Your Health, Our Happiness', we provide the best of quality healthcare.
Our branch of General Medicine deals with common illnesses, addressing the symptoms, diagnosis, treatment, and recovery from a wide range of diseases involving most of the body parts. To know more, visit www.ilshospitals.com or call +91 90514 60000.