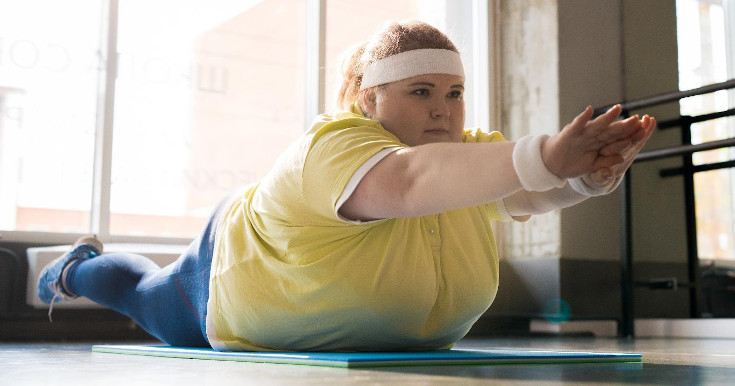 Tackling Obesity During This Covid 19 Situation
The pandemic has already managed to create various problems for people, and it just doesn't seem to stop anymore. From economy to lifestyle, a lot has been put at stake already, and the impact is even quite serious on obese people. It might also be very tough to keep them safe and secure from it.
Due to the imbalance in blood sugar levels, hypertension issues, and ease in contracting heart problems, COVID-19 gets room for attacking easily. According to several reports, nearly 30% of covid-based hospitalisations are straightaway related to obesity and excessive body fat.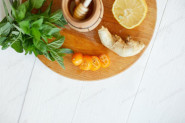 For the issue, it is very important to keep an obese person protected from this virus. Here's how someone who is suffering from obesity can stay safe from the deadly coronavirus.
Consume Only Good Foods
Avoid consuming any kind of fat that can trigger your blood sugar levels or hypertension. Don't eat junk such as all-purpose-flour bread, processed food, etc., for your better health. According to studies, dietary fibre such as polysaturated fats can help improve cholesterol and reduce the risk of contacting COVID-19.
Also, focus on consuming fresh fruits & vegetables, legumes, nuts, seeds, whole grains, etc. Meats, baked goods, chocolaty desserts, etc., should be avoided completely. Eating a healthy, balanced diet is the key to stay safe from COVID-19 since diet plays a huge role in it.
Completely Avoid Refined Sugar Or Something Too Salty
Something too salty or too sugary can tempt you to eat it more and more, so try avoiding it since it will damage the maintained body levels. Also, cut on refined sugar since it is directly linked to type 2 diabetes, heart issues, and several other things that can directly compile with coronavirus.
Not only during this pandemic, try avoiding it in general since you would have a better quality of life once you feel fit. Intake of these things in too much quantity can either prove harmful and in these times, staying aware of major symptoms of obesity is crucial.
Consume A Lot of Healthy Liquids
Primarily, focus on drinking water in huge quantities since it helps control the belly fat and keeps you healthy besides being hydrated. It also boosts your metabolism, which is great in any way. Try drinking warm water as it promotes a healthy throat and prevents cold.
Green tea is great to consume with both caffeine and antioxidants present in it, helping in weight loss, reduce bloating, and keep the body on track. Also, liquids such as fennel seed water can be very helpful as it calms your body down in several ways.
Start Exercising
Although diet plays a massive role in controlling obesity, greater outcomes can be achieved once you start working out. Aim to work out around 30 minutes a day for five days a week, and then move ahead setting bigger targets. Not only does it improve physical health, but it also promotes mental health.
Also, you stay away from COVID-19 since your breathing activity is highly maintained. With improved breathing, the body stays healthy, and there is another way to eliminate the chances. Overall, exercising makes everything better for an obese person!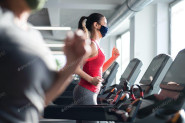 Conclusion
The above factors can help eliminate COVID-19 probability for obese people. Following the above things reduces the risk and keeps people safe not only from the deadly pandemic disease but also promotes a healthy lifestyle. So follow them and be free from obesity, with a better quality of life! In any medical emergency and further knowledge, you can browse through https://www.ilshospitals.com/.