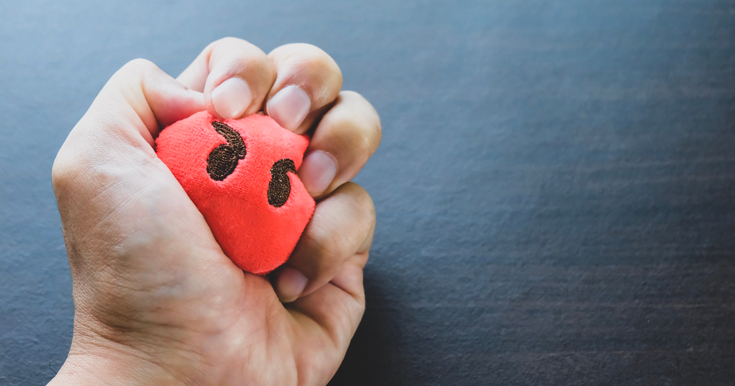 Stress Management in the Times of Covid19
Even though the COVID-19 crisis is a physical health crisis at first but might grow into a major mental health crisis. Good mental health is key to a smooth lifestyle and we, as individuals, should stay on top of our conscience to keep sane.
The pandemic has induced fear and anxiety amongst people due to the exclusivity of the disease. The common emotion that has enveloped people has been stress, fear, and a unified overwhelming feeling. Social distancing has people feeling isolated and induced anxiety about bigger things in life. What we, as a society, can do is stick to our hygiene-first actions to reduce the spread of COVID-19. But while you are at it, ss per the World Health Organisation here are a few ways of coping with stress in a healthy way:
Pause. Breathe. Reflect.
Take some slow breaths: in through your nose, then slowly breathe out. Slow breathing is one of the best ways to lower stress because it signals to your brain to relax your body. Notice how you are feeling and what you are thinking, without judgment. Instead of responding or reacting to those thoughts or feelings, note them, and then let them go.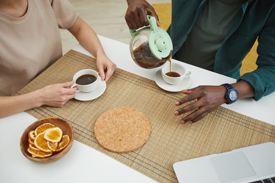 Connect with others
Talking to people you trust can help. Keep in regular contact with people close to you. Tell them how you are feeling and share any concerns.
Keep to a healthy routine Do:
Get up and go to bed at similar times every day.
Keep up with personal hygiene.
Eat healthy meals at regular times.
Exercise regularly. Just doing 3-4 minutes of light intensity physical movement, such as walking or stretching, will help.
Allocate time for working and time for resting.
Make time for doing the things you enjoy.
Take regular breaks from on-screen activities.
Don't:
Don't use alcohol and drugs as a way of dealing with fear, anxiety, boredom and social isolation..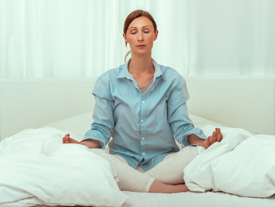 Be kind to yourself and others
Don't expect too much of yourself on difficult days. Accept that some days you may be more productive than others. Try to reduce how much you watch, read or listen to news that makes you feel anxious or distressed. Seek the latest information from trusted sources at specific times of the day. Helping others can be good for you too. If you are able to, offer support to people in your community who may need it.
Reach out for help if you need it
Don't hesitate to seek professional help if you think you need it. A good place to start is your local health worker. Help-lines can also be a source of support.
Psychiatry is the medical domain that is dedicated to the diagnosis, prevention, and treatment of mental disorders of people who are otherwise disease-free. It evaluated patients who suffer from persistent and severe mood swings, unpredictable behaviour and actions, PTSD, panic attack, frightening hallucinations, self-harming, and hearing "voices." it also includes patients suffering from long-term sadness, hopelessness, or anxiousness, up to a point when it begins to disrupt the everyday life. At ILS Hospitals, our expert psychiatrists are here to assist anyone in the times of a crisis.
To know more, visit www.ilshospitals.com or call ILS Care +91 90514 60000.