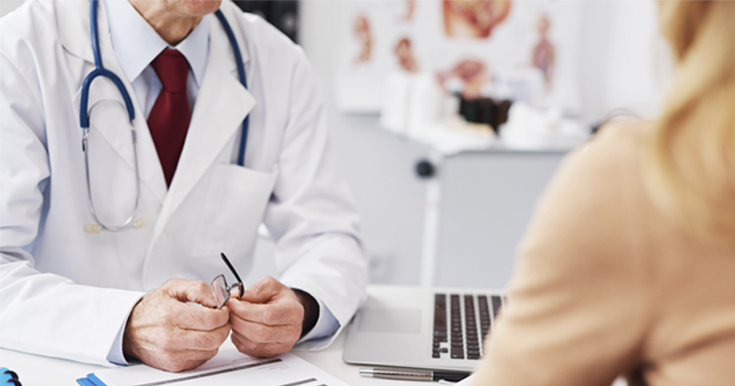 Reasons Which Are Most Likely to Contribute to Urological Problems
Urological problems are pervasive in men and women of all ages today. Owing to our unhealthy lifestyle, these diseases could be short-lived or long term. Adults often ignore urological problems, but if these issues are not treated in time, one might have to face severe medical complications later.
The conditions do not occur automatically, and there is always some or other reason contributing to it. We usually do not pay attention to life events or habits that can potentially lead to urological issues. It's high time we talk about them and take necessary notes to avoid them.
Ageing
With ageing comes a lot of bladder related problems due to the toughening of membranes. Urinary incontinence is one of the most prevalent issues in aged individuals. Furthermore, kidney stones and other chronic illnesses are also common. It is advised to visit urologists once you reach the age of 40.
Constipation
Constipation causes urinary tract infections in children and adults, which can further lead to urological disorders. If you suffer from constipation caused UTI's, visit a urologist and bring necessary changes in your diet.
Blocked Urinary Tract
Obstruction in the urinary tract will lead to various urological problems concerning kidneys, urethra, uterus, bladder, etc. It will not only cause internal infections, but you might also witness the signs externally and through fluid discharge. Early detection and cure will save a person from complicated surgeries and stressful medication.
Diabetes
As diabetic people experience a severe grip of sphincter muscles and overactive bladder, the chances of occurrence of UTIs are high. Frequent urination may lead to infections. If you want to avoid urological complications, get diagnosed by a professional, and include the due medication.
Birth Defects
It is not mandatory that urinary tract related issue needs a stimulus to appear. In kids, these problems could be birth-related and can cause UTI's at an early stage. Certain hospitals offer specialised services for such illnesses concerning children. Understandably, not all places are progressed enough to cater to all your needs and therefore, locate bigger cities near you for safe treatment. If you live in the northeastern part of India, try finding the best Urologist in Kolkata, as the city has some of the most advanced hospitals and offers a great set of choices for medical treatments.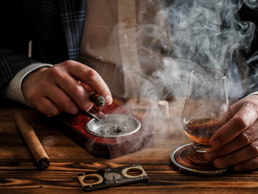 Drinking Habits and Smoking
Alcohol increases the acidic character of urine. Also, the sugar content triggers the bacteria growth assisting in the development of UTIs. Similarly, smoking irritates the lining of the bladder and results in urinary incontinence. If you are a habitual drinker or smoker, the risk of urological problems is relatively high for you, and it's time to consider your choices.
Physical Inactivity
Various researches have shown that prolonged sitting time and physical inactivity increase the risk of Lower Urinary Tract Symptoms (LUTS). This situation is more common in females aged between 40-60 years. Encompassing 30 mins of aerobic exercise or any other physical workout form will help you overcome the urological issues.
Urological problems pose daily challenges in the affected person's routine and degrade the quality of life. If you have any of such issues underway, you can visit https://www.ilshospitals.com/ and find the best urology hospital in Kolkata. For similar aids in other cities, there are plenty of well-reputed hospitals that provide a wide range of medical services. Other than medicinal assistance, you might as well try replacing destructive habits with healthier options for a prosperous living.